Board of Directors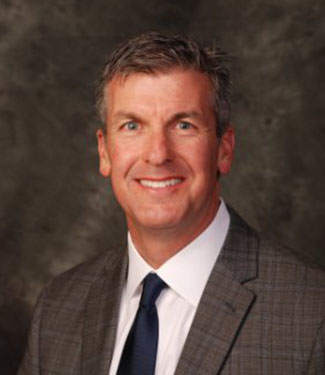 Kevin Tilley
President
Kevin Tilley is a 1983 graduate of Hamburg High School and earned a Bachelor's degree in Economics from Allegheny College. He is currently Business Development Manager for Howell Packaging . Kevin is a 3rd generation Hamburg Alumni, and the proud father of 3 Hamburg Grads.
Tyler Shaw
Vice President
Tyler Shaw is a 2013 Hamburg graduate. He received his finance degree from SUNY Fredonia in 2016. Tyler started his professional career with GCW Capital as a financial planning associate for five years. Tyler is now a business development manager at Range Marketing. Tyler is currently a member of the Hamburg Music Festival, Hamburg Academy of Finance and is heavily involved with the Hamburg high school baseball program.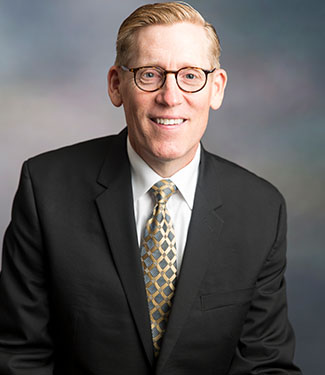 Jeffrey Leyonmark
Secretary
Jeffrey Leyonmark is owner and principal of G. A. Leyonmark Insurance, a full service risk management firm specializing in property and casualty insurance. Jeff is a 1984 graduate of Hamburg High School and holds a B.S. from Cornell University. Jeff is currently active in many Hamburg civic, church and volunteer organizations.
Melissa Heavern
Treasurer
Melissa Heavern is a 1996 graduate of Hamburg High. She has 18 years of experience at M & T Bank serving many managerial roles ranging from Assistant Vice President for Merchant Services and Inside Sales, to Senior Commercial Operations Manager to her current role as Group Vice President for the Commercial Service Management Team. Melissa holds a Bachelor's Degree in Administration and Management from State University of New York College at Geneseo.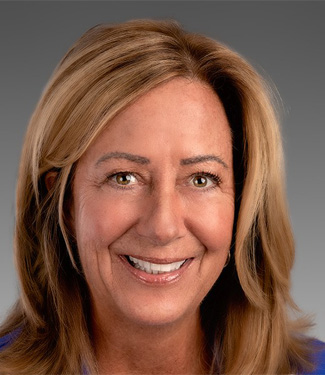 Roberta Bemiller
Roberta Bemiller is owner of RLB Coaching & Career Consulting, LLC which specializes in coaching and career transition services including resume writing and interview preparation. She also heads up the leadership division at Career Partners International Buffalo | Niagara where she is an Executive Coach and Leadership Development Consultant. Roberta is a 1979 graduate of Hamburg High School and received her bachelor's degree in Psychology from SUNY Fredonia and her MBA with a concentration in Human Resources Management from UB. She is also a certified professional coach through the Coach Training Alliance. In addition to the Hamburg Alumni Foundation, Roberta also serves on the Board of Directors for the Out of the Blue Foundation and was a former Director on the board of the Orchard Park Chamber of Commerce.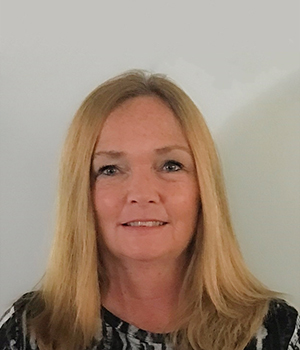 Patricia (Patti) Brunner Collins
Patricia (Patti) Brunner Collins is a 1982 Hamburg High School graduate and holds a Bachelor of Science Degree In Nursing from SUNY Brockport. A former member of the Hamburg School Board who served in the capacity for three terms, she was honored by the Erie County Association of School Boards by being presented The Laura M. Burns Advocacy For Children Award in 2014. Active in the community, she formerly served on the Hamburg Industrial Development Agency and is currently a member of the Parent Child Connection, Hamburg Central PTSA, Hamburg Agricultural Society and Victims of Pan Am Flight 103.
Keith Fisher
Keith Fisher is a 1972 graduate of Hamburg High School and a graduate of Alfred University. Keith is President/CEO of The Fisher Group and has served on the foundation board since 2001 and was President for several years. He is currently President of the JESKAF Family Foundation, past President of the Niagara Business Associates and past Secretary of the Alfred Community Corporation.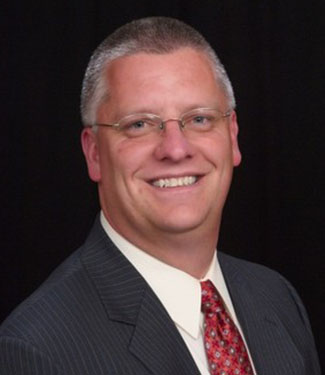 Joseph M Gunning
Joseph M Gunning, is a 1986 Hamburg High School graduate. Joe holds a B.S. in Business Management from the State University College at Buffalo. Joe is an Independent Financial Advisor with Davis Financial, right here in Hamburg. He is extremely active in the community and serves on the following boards/committees: 1) President of the Hamburg Oktoberfest; 2) Serves on the Hamburg Chamber of Commerce Board of Directors (also Past Chairman of the Board); 3) Serves on the Hamburg Academy of Finance Board of Directors; 4) Serves on the Hamburg Schools Strategic Planning Committee; 5) and the Village Economic Committee and Steering Team.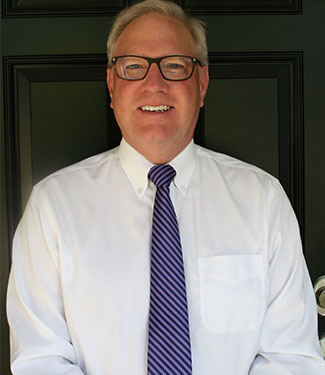 Scott Obenshain
Scott Obenshain is a 1980 Hamburg High School graduate. Graduated from Buffalo State with a B.S- Business Studies in 1984 and an MBA from Canisius College. Currently employed as a Hematology/Oncology/Consultant with Celgene Corporation.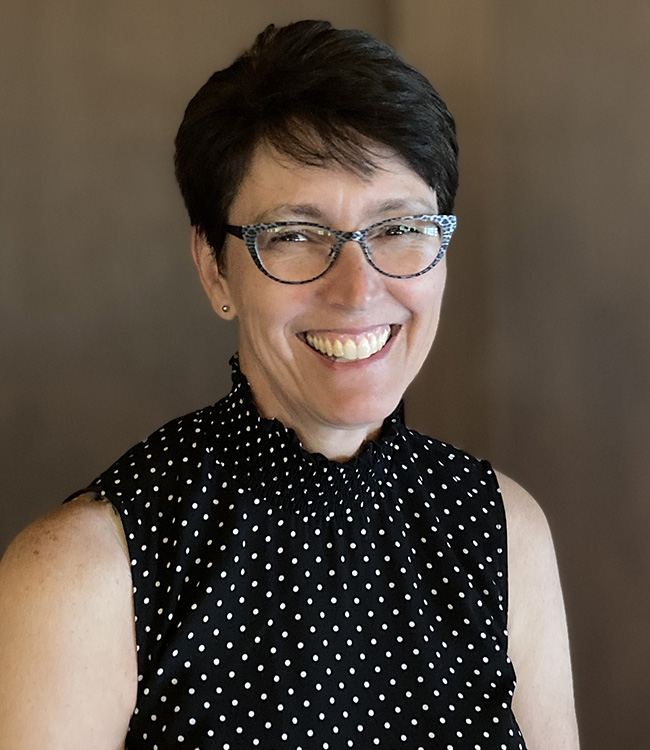 Amy Kane
Amy Kaney Kane is a 1988 Hamburg graduate and earned her BA and Masters in elementary education from Canisius College. She is a preschool gymnastics instructor at Hamburg Gymnastics Club. Amy has been an active community volunteer with the Hamburg Bulldogs Booster Club, Hamburg Central PTSA, Parent-Child Connection, Town of Hamburg Youth Board, and #feedhamburg. The Kaney family was honored to receive the Alumni Foundation's Distinguished Family Award in 2017. Amy is the proud parent of 3 Hamburg graduates.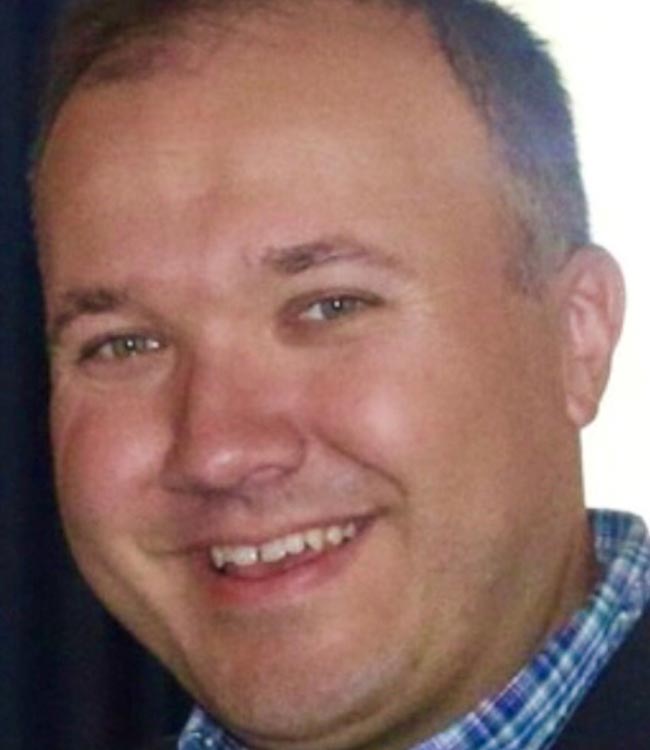 Matt Pokigo
Matthew Pokigo is a 2001 Hamburg High School graduate and holds a B.S. in Accounting and M.S. in Global Business from Daemen College. Currently a Certified Government Auditing Professional, Matthew is employed as an Associate Internal Auditor with the NYS Unified Court System.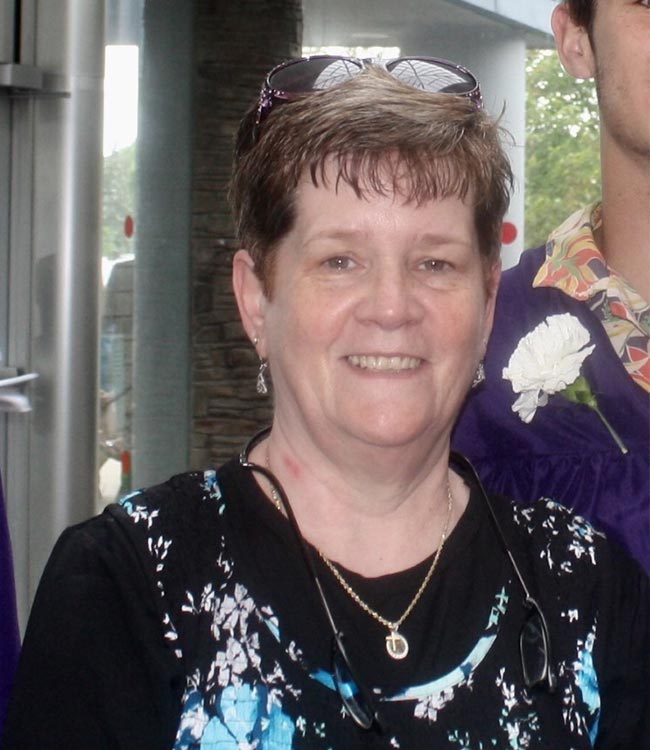 Annmarie Ranger
Annmarie is a 1977 graduate of Hamburg High School and study Business Administration at Hilbert College and Fredonia State . Annmarie has worked at Parkside Candy since 1982 and was part of the team that that saw it become a National Landmark. She is also a member of the University Height Business Association board and the president the past two years.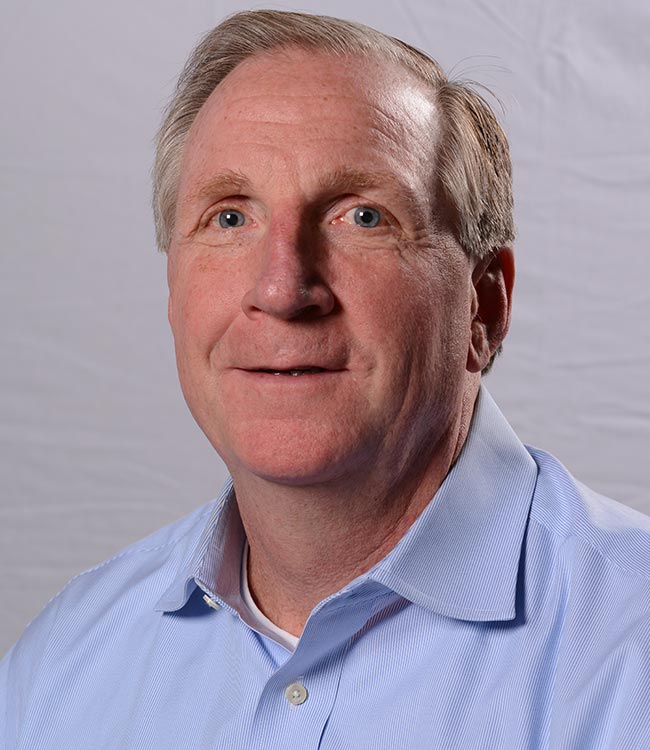 Paul J. Rich
Paul is a 1977 graduate of Hamburg High School and graduated from Geneseo State University in 1981. Paul is presently the Vice President of Business Development and Strategic Partnerships at Rich Products Corporation. He was inducted into the Geneseo State University Sports Hall of Fame in 1996 and was part of the inaugural Hamburg Alumni Wall of Fame class in 2010.  Paul's family, the Rich's received the Distinguished Family Award in 2014.  Paul was also inducted in 2019 for Team of Distinction as a member of the 1976 Football Team.  Paul joined the Foundation Board in 2019.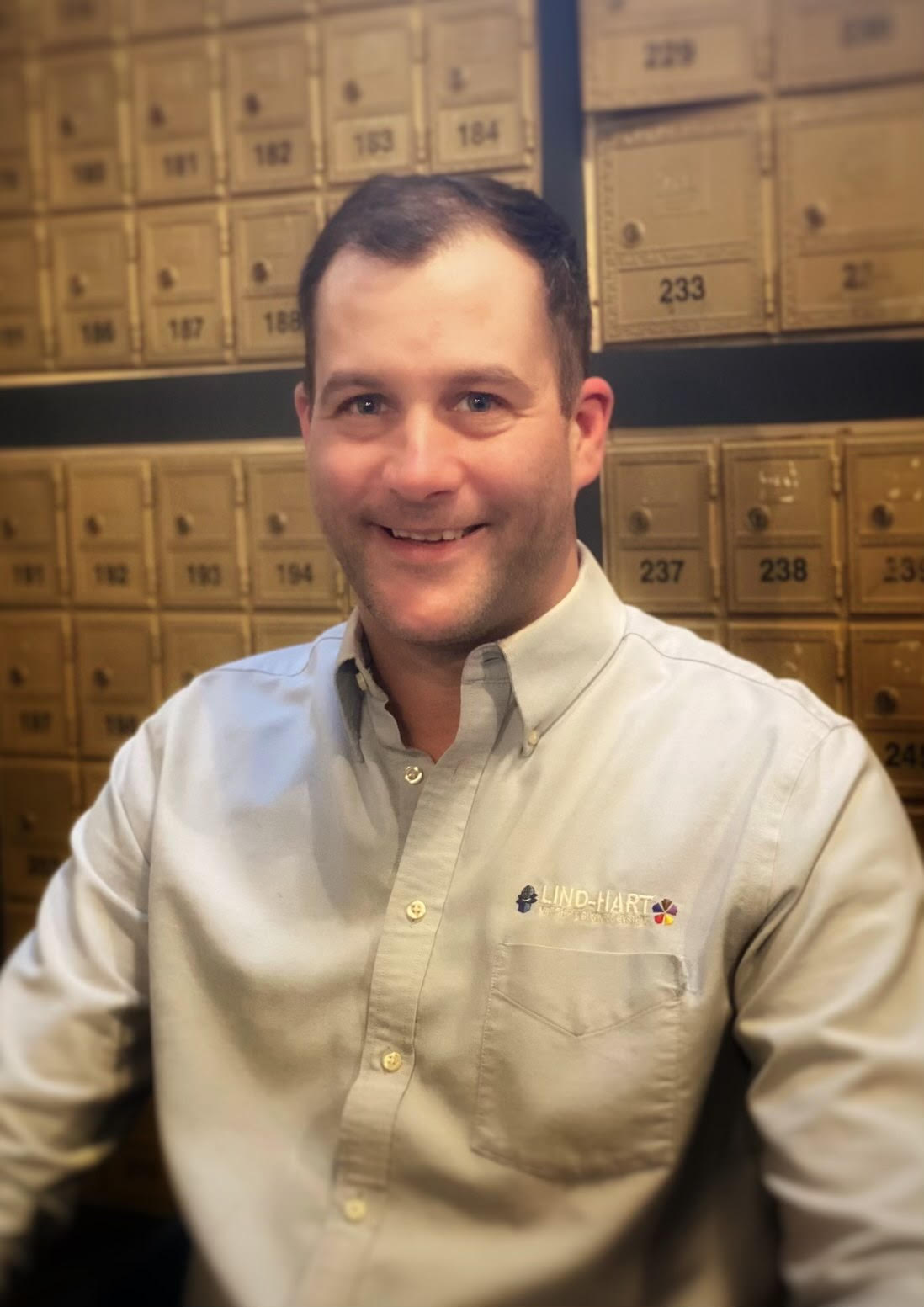 Andy Nyhart
Andy is a 2001 Hamburg graduate and attended St. Bonaventure University where he earned a BA in Sociology.  He is currently the President of Lind-Hart Logistics in Hamburg, a business he and his family have owned and operated for over 40 years.  He's also the creator and President of Pivot Ship, LLC a software company servicing the shipping industry.